Guided Tours and Travel Tours Packages
Guided Tours
King Island Coach company
King Island Coach Company is your number one bus transfer and tour operator on King Island, headed up by Matthew Archer, a 5th generation King Islander.
The company offers bus transfers and tours on King Island as well as car transfers for smaller groups or individuals.
King Island Tours
A one stop shop for tour packages and travel deals for small groups and personalised tours. For those that have a spirit of adventure, a gourmet desire, or simply see the world through a lens, King Island Tours can take you on an adventure and immerse you into our unique way of our life.
​
Whether your preference is for a DIY Fishing adventure or an encounter with nesting penguins at sunset at Grassy Port, or maybe just to indulge in the world-class food products, we have an experience just for you.
King Island Pleasure Tours
With 25 years experience King Island Pleasure Tours specialise in small to medium group travel for enthusiast searching for Eat, Play, Relax!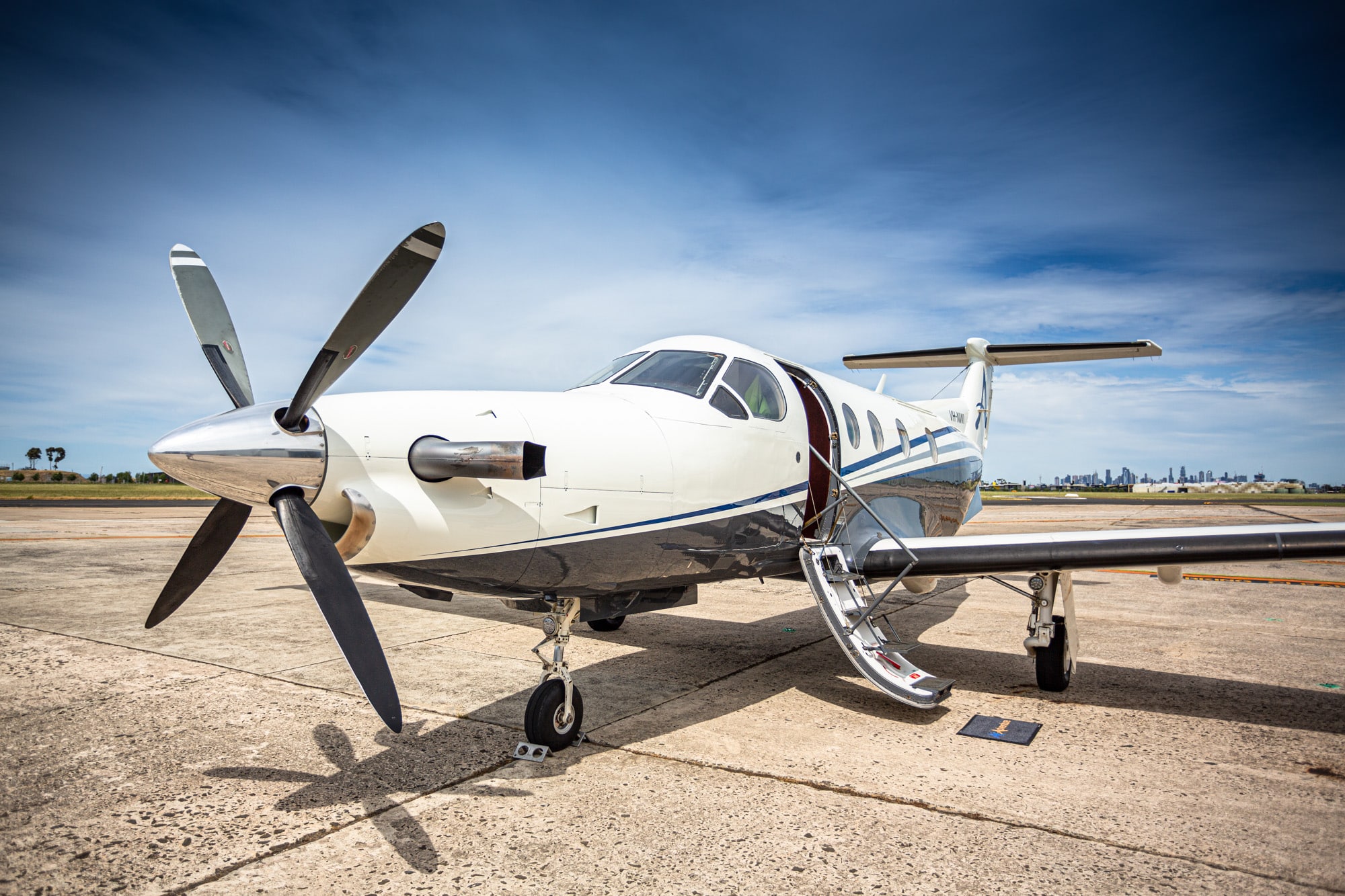 AIR ADVENTURE
Fly on board modern, luxury Pilatus PC-12 aircraft from Melbourne's Essendon Fields. Airport direct to King Island (45mins). Air Adventure specialise in providing a seamless experience; we organise flights, accommodation, tee times and more – all you need to do is relax and enjoy King Island's world class links courses. Talk with our experienced Golf Manager today.
Austrips
Austrips are fully licensed travel agents based in Devonport, Tasmania who have a long standing relationship with King Island and specialise in developing holiday packages for groups of 6 or more. We visit the island on a regular basis to conduct property inspections and are able to customise packages to suit your needs and budget. Please give us a call and talk to one of our experienced consultants about your island adventure.
KING ISLAND AIRLINES
King Island Airlines is the only airline that specialises in serving King Island and have built up a wealth of local knowledge over the years. They have a wide range of packages featuring all areas of the island. Booking's can be made direct by contacting our Moorabbin office or online by visiting our website.
KING ISLAND SURF SAFARIS
With the help of King Island locals, we offer discreet surf tours from the coastal Victorian town of Barwon Heads to King Island, Tasmania. Tours are operated on demand, taking small groups of 3 to 5 people enjoying the largely unsurfed waves every year. Packages include the chartered aircraft, accommodation on the island and a 4WD to access all those crazy good waves.
KIRKHOPE AVIATION
Kirkhope Aviation King Island Golf Packages for small group 1 to 3 day golf trips to the world-class Cape Wickham Links alongside Australia's tallest lighthouse. Coupled with the new Ocean Dunes Golf Course, this is certain to make a great golfing event for any golf enthusiast. Flights available on demand in our Super King Air aircraft. Golf tours include private chartered aircraft from Moorabbin Airport, green fees and buggy hire, accommodation, meals and all transfers. Bring your own favourite golf clubs!
SHARP AIRLINES
Choose your perfect escape with Sharp Airlines. After a short flight from Essendon (Victoria), Launceston or Wynyard (Tasmania) you will able to relax and unwind in a range of approved King Island accommodation, sample local delicacies and enjoy the genuine King Island hospitality.
SOUTHERN GOLF GETAWAYS
We organise the flights in our private aircraft, accommodation and transport so you can enjoy a trip that is specifically catered to your needs. Conveniently based at Barwon Heads Airport, offerering flexible departure and pick up times t fit around your schedule. Whether you would like to fly in for the day or play the triangle of courses at King Island and Bambougle over a few days, the choice is yours.
THE GOLF TRAVEL AGENCY
The Golf Travel Agency is a full-service travel agency dedicated to delivering exceptional tailored golf holidays at market leading prices for groups of all sizes. We have worked extensively in the King Island golf region since Cape Wickham first opened its fairways in 2015. We are your one point of contact for every element of your trip from flights and transfers, to accommodation, tee times, great food & wine and other off-course experiences. Our prices are comparable to booking the trip yourself. Minus the hassle. Minus the stress.
HAWTHORN MALVERN YOGA (HMYC) ON KING ISLAND
Jacqueline Brumley and Shimon Tchobutaru are Yoga teachers with over 60 years of collective experience. They ran a busy Yoga studio in Melbourne for 20 years before recently semi-retiring on island. They are currently involved in running Yoga retreats to the island. On a regular basis they bring groups of 10 to the island for a 4 day immersion of Yoga, nature, King island produce and fresh sea air.