Experiences & Activities 
Dreaming of the adventures of your next holiday is always exciting. To make your planning experience even easier, organise your itinerary around the dates you are coming to the island by inputting them into our booking bar above and press "Experiences".  This way you can see what is available when you are here. Or purely peruse the many experiences and see what is available before booking you ideal King Island get away.  We look forward to sharing our reality with you!
Guided Tours
Sit back and tour with a local. Take the hassle out of your holiday and let the experts take you on a King Island experience.
Produce Experiences
Pure air, fertile soil creates the freshest of produce. King Island's seafood, beef, cheese, honey, fruit and vegies and not to mention local whisky, craft ale, or just-caught crayfish and abalone. Experience, learn, understand how they create their culinary delights with a range of tours and tastings on the island.
Arts, Heritage & Culture
King Island's Art, Heritage and Culture is rife through out the island. Welcoming artists invite you to view and even take part in their creative spaces.
Golf
The worlds most exciting new golfing destination is here on King Island offering three top-class golf courses. As such, it's too difficult to pick one golf course from the two 18 hole courses at Cape Wickham & Ocean Dunes and the nine hole local course found in the heart of Currie. Find out more using the buttons below.
Walking & Hiking
King Island is known for being wild and rugged with stunning vista's to explore! It is the perfect place to visit to put your explorer's hat on. The walks are gentle, suitable for any fitness level and include long beach walks, bouldering and open fields to roam.
Fishing
King Island's seafood is world-renowned and for good reason. The clean, remote waters surrounding the island are home to an abundance of sea life. Whether you choose to fish from the beach, a jetty or boat you'll have the opportunity to catch a range of varieties and have a great time kicking back, fishing rod in hand.
Wellness
If you feel under the weather during your stay or are in need of a boost King Island has a full range of health services available to all visitors ranging from yoga and meditation to western medicine to get you right back on track.
Surfing
You will find Martha Lavinia's 'A frame' break on the bucket list of most surfers. Framed by 5km of nature reserve and featuring crystal clear water, Martha is arguably the best-known surfing spot on the island. However, you are well and truly spoiled for choice with more surf breaks just 20 minutes to the west. You can expect great swell year-round and waves range from beginner to expert.
Events
One of the great experiences that visitors often recall about King Island is that they are able to enjoy community activities while on the island. These are events or activities that are not aimed at visitors but are a part of living on King Island.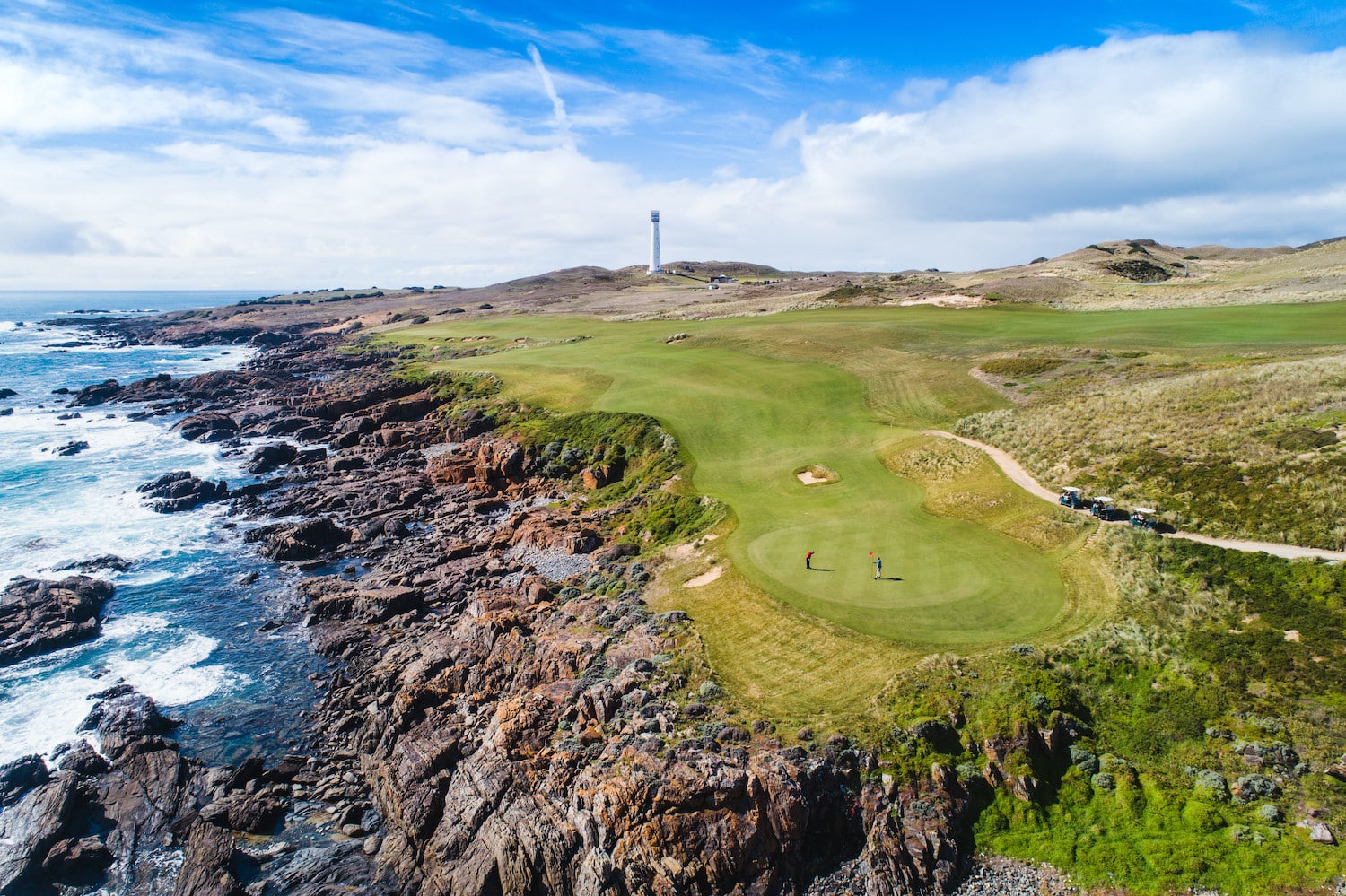 Must Do Activities
Just a few MUST do's when you are on limited time! Here are the MUST do actives on the Island.